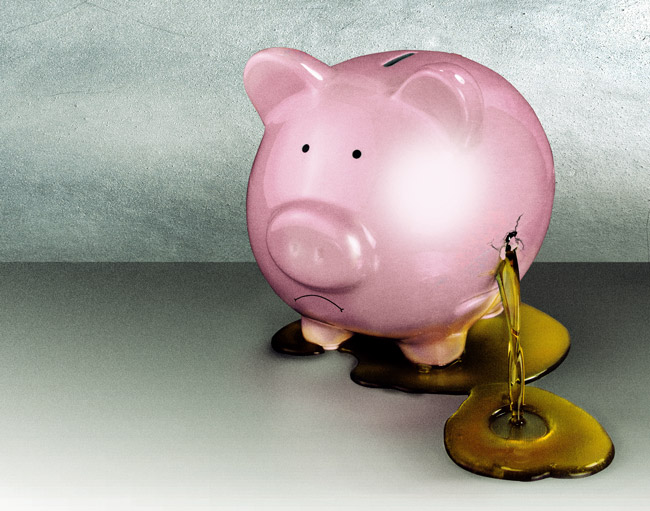 Pipe leaks can be quite costly. Whenever a leak is discovered, there should be an evaluation of the system in order to pinpoint the cause of the issue. Several types of issues could be the cause of any given leak. Installation issues can arise when the wrong pipes or connections are utilized for pressure lines; sometimes sealing is over-applied. Hose leaks occur when improper clamping is used or when the hose is too long.
High temperatures usually occur from improper pressure settings. Over maximum temperatures, O-rings can leak. As for shock, care must be given as to not set the spring pressures of relief valves high. Also, utilizing small accumulators near the point at which shock occurs ensures proper utilization.
Read the full article here:
Are Oil Leaks Costing You Money?